Turning the unpleasant misfortune of an accident into a pleasant experience is our goal.  Please take a moment to familiarize yourself with just some of the services we offer at our two 
Bill Knight Collision Repair
 facilities.
Frame and Unibody Repair
Metal Repair and Replacement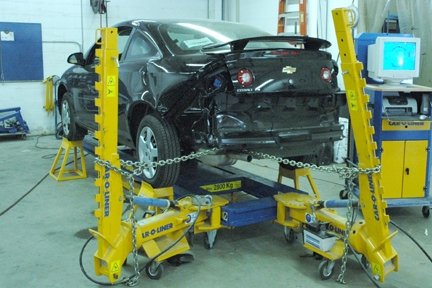 The frame, or unibody of your vehicle is comparable to the foundation of your home. It must be strong and precise before anything can be built or repaired around it. Metal repair and replacement is an extremely critical phase. We strive to use original replacement parts and factory approved repair procedures. All necessary corrosion protection procedures are used to meet or exceed factory corrosion warranties.
Estimating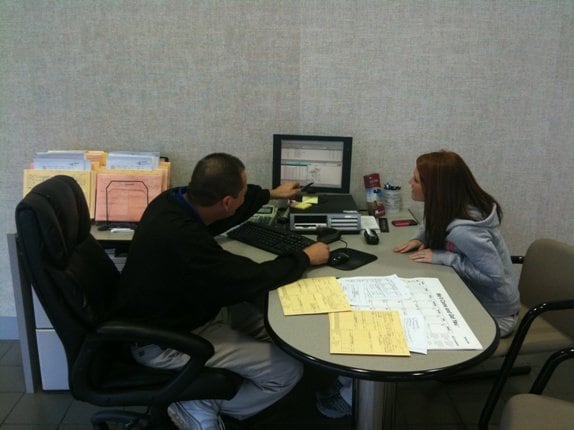 We make every effort to write a precise estimate the first time, this sometimes requires minor dis-assembly of damaged areas and a bit more time. An accurate estimate helps us and the insurance company ensure a smooth flow of the repair process.
As an established collision facility, we will work with your insurance company to arrive at a fair price to perform quality repairs that we can proudly stamp with our lifetime guarantee, and you'll be proud as well!

Importance of Refinishing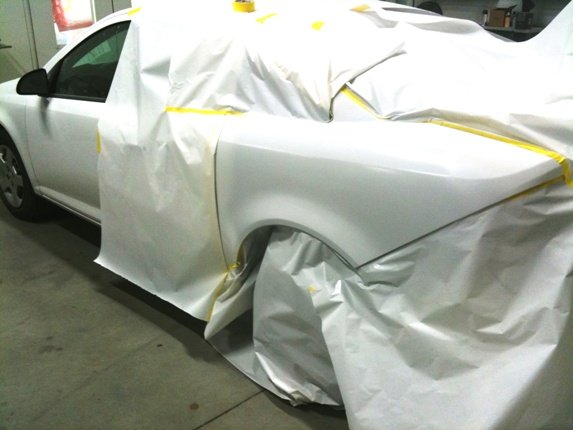 Automotive painting and refinishing is truly an art. Matching the exotic finishes found on many of today's vehicles requires special expertise in application techniques, such as state-of-the-art heated paint booths.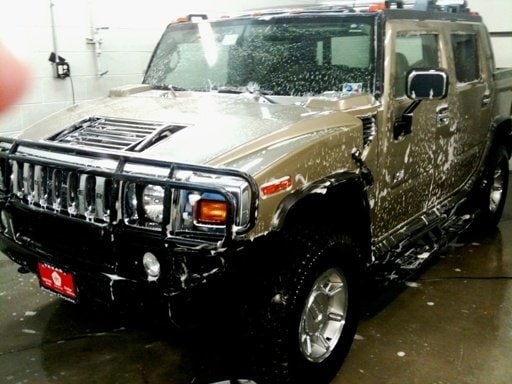 With our convenient, in-house Detail Department, your car never has to leave our facility. This brings the cost down for you and gives us the opportunity to control quality throughout the complete repair process.
Quality inspections are an important part of the repair process at Bill Knight Collision Repair facilities. The critical, final quality check is performed by our Detail Department. Our staff of trained technicians carefully examines the repaired area and thouroughly cleans the exterior and interior. We take pride in delivering a clean vehicle with a like-new finish.